Technology continues to revolutionise the way legal professionals work. Gone are the days when lawyers had to manually visit courts or rely on phone calls to stay informed about the progress of their cases. With automated case updates, legal professionals can unlock a new era of efficiency, productivity and proactive case management.
Automated Case Updates
In the dynamic world of law, staying updated with the latest developments in cases is crucial. Traditionally, this involved tedious manual processes, including frequent court visits, phone calls and correspondence. However, with the advent of automated case updates, the legal landscape is undergoing a transformative shift.
Automated case updates leverage technology to provide real-time monitoring of case progress. Instead of relying on time-consuming manual methods, legal professionals can now access up-to-date information with a few clicks. This revolutionary approach saves valuable time and eliminates the need for physical presence at courts to track case updates.
There are many other benefits that automated case updates bring. Here are a few –
1. Real-Time Case Monitoring
Automated case updates provide real-time monitoring of case developments, ensuring that legal professionals and stakeholders are instantly informed about any updates, hearings, or changes in their cases. This real-time access to information eliminates the need for constant follow-ups or manual tracking, enabling lawyers to stay informed and make informed decisions promptly.
2.  Time-Saving Benefits
By automating the process of case updates, legal professionals can save valuable time. Instead of spending hours manually checking for updates or waiting for phone calls from court clerks, automated systems provide instant notifications and updates. This time-saving advantage allows lawyers to focus on more critical tasks, such as strategising, conducting legal research and serving their clients effectively.
3.  Proactive Case Management
Automated case updates empower legal professionals to take a proactive approach to case management. Rather than reacting to last-minute changes or missed deadlines, lawyers can stay ahead of their cases by receiving timely updates and reminders. Proactive case management ensures that critical tasks are not overlooked, court deadlines are met and opportunities for favourable outcomes are maximised.
4. Enhanced Communication and Collaboration
Automated case update systems facilitate seamless communication and collaboration among legal teams. Lawyers, paralegals and support staff can access the same up-to-date case information, enabling efficient collaboration, knowledge sharing and coordination. This improved communication enhances teamwork, reduces miscommunication and promotes better transparency.
5. Reports and Analytics
Automated case update systems often come equipped with robust reports and analytics features. These tools provide valuable insights into performance metrics and key indicators. Lawyers can analyse data, identify patterns and make data-driven decisions. The availability of comprehensive reports and analytics fosters informed decision-making, ultimately leading to better outcomes for clients.
6. Proactive Calendar Management
Lawyers can easily track important dates, deadlines, hearings and other events, ensuring that nothing falls through the cracks. Proactive calendar management eliminates the risk of missed court appearances, filing deadlines, or client meetings, helping lawyers maintain their professional reputation and provide a high level of service.
Embrace Technology for Case Updates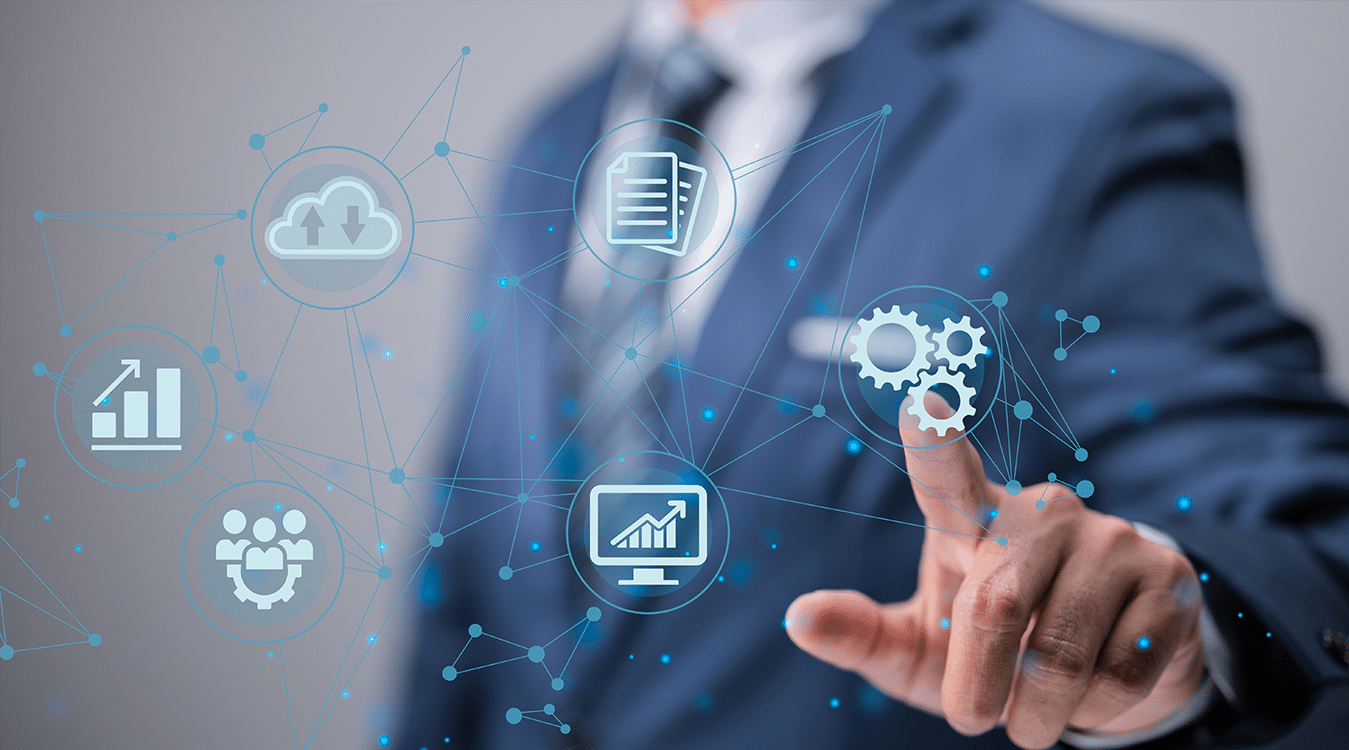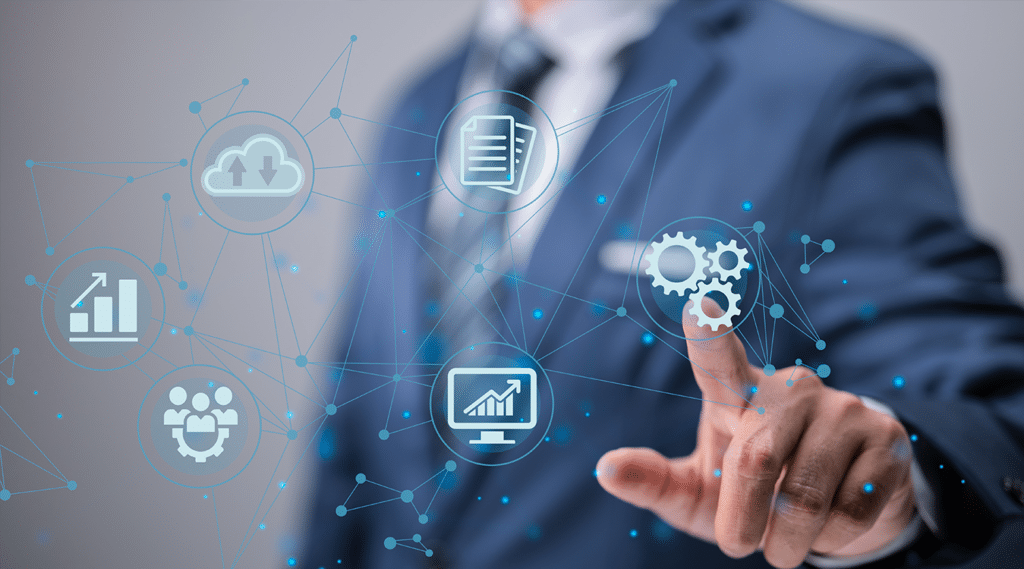 In today's digital age, manual methods of visiting courts or making endless phone calls to track case updates are becoming obsolete. Manage My Lawsuits leverages technology to automate case updates, empowering legal professionals with efficient and reliable access to real-time information. With Manage My Lawsuits, lawyers can focus on their core legal work, confident that they are staying on top of their cases and leveraging the power of technology to their advantage.
Unlock new levels of efficiency, productivity and success in your legal practice. Automate success with Manage My Lawsuits
Get a Free Demo of Manage My Lawsuits - A Powerful Litigation Management Software
We know this software is one of the best legal case management software but seeing is believing. Please submit the following form and we will call you back.
---
© Copyright Manage My Lawsuits, 2023. All Rights Reserved.