All the features you want
Manage My Lawsuits manages cases, legal matter, client relationships and teamwork. It empowers you and/or your team to be even more efficient, saves you a lot of time, and enhances team collaboration as well as client and advocate relationships. It can serve as your virtual office, allowing you to allocate work, take notes, check hearing dates and keep tabs on teamwork anywhere, anytime from an internet-enabled device. Here is a look at some of the capabilities of the case management software:
What our client's are saying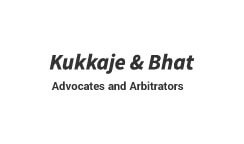 Excellent case management system! The guys at MML follow-up promptly and solve any problems you may be facing while using the software. Possibly the best out there currently.
V K Bhat
Kukkaje & Bhat, Advocates and Artitrators, Bangalore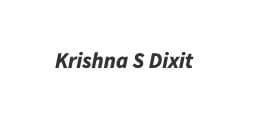 My experience with MML has been excellent – it is exactly what I was looking for. Every feature has been thoughtfully designed and I am able to track all my cases and hearing dates much, much more efficiently than before. Congratulations to Shivhare and team on a great product.
Krishna S Dixit
Assistant Solicitor General, Bangalore High Court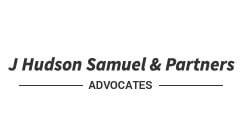 We were having a tough time managing our client communication and invoices on spreadsheets. During the time that we were looking at accounting and CRM software, we came upon Manage My Lawsuits online and signed up for the free trial. We loved it immediately and brought our entire team on board. Its legal billing and expense management features are exactly what we wanted, and the downloadable notes have been very helpful in court.
Joshua Hudson Samuel
J Hudson Samuel & Patners, Bangalore
I like that MML is so matter-centric and logically connected to everything. It has made me a better organizer and frees up time for personal work. I use the case diary the most and love the hearing dates reminders. 
Dr. G S Srinivas
Raghu Ram and CO., Bangalore
The legal department at our corporation was looking for cost-effective data management software. Manage My Lawsuits wasn't our first choice, but after the first trial, we were convinced that the functionality, user-friendliness and price point would work out well for us. The to-dos module and calendar provide us timely information and alert to make informed legal and business decisions.
Advocate Sarode
Government Department, Maharashtra
Request A Demo
We know this software is one of the best legal case management software but seeing is believing. Please submit the following form and we will call you back.
---
© Copyright Manage My Lawsuits, 2020. All Rights Reserved.