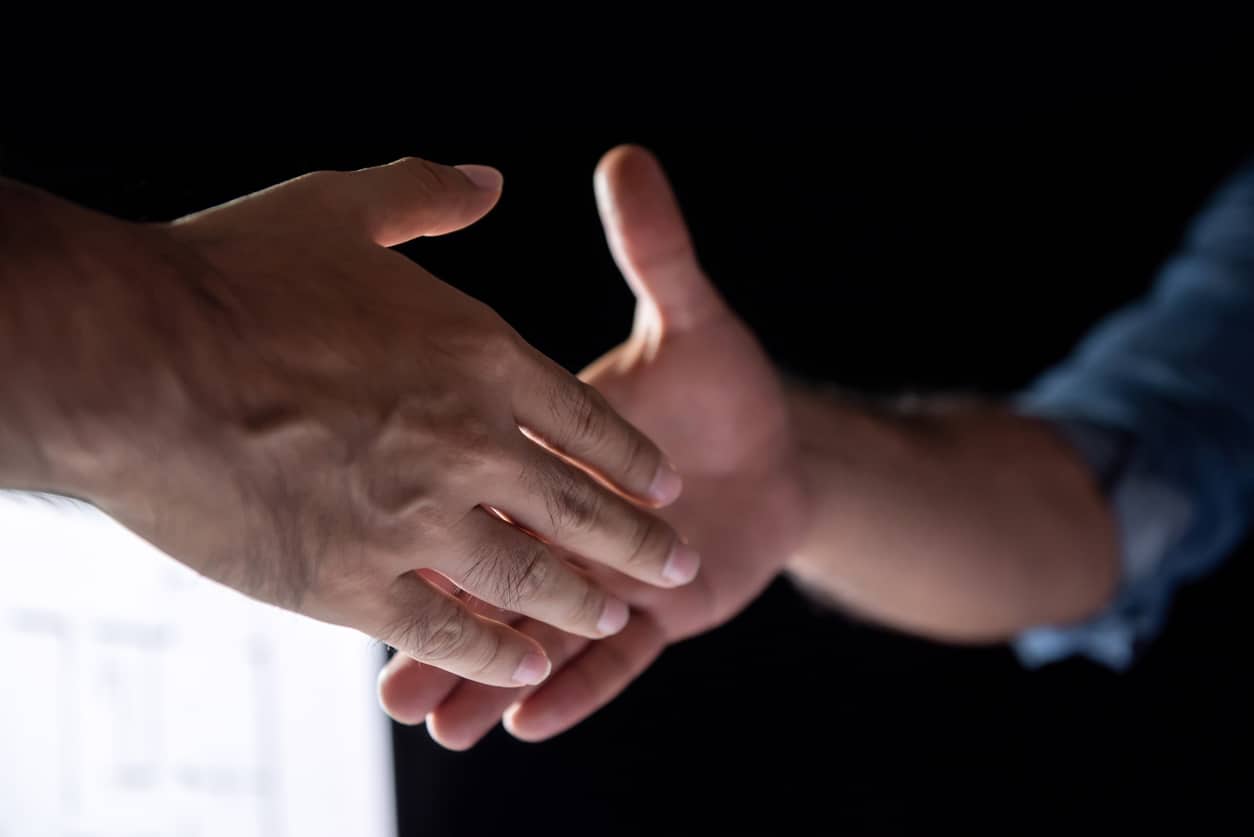 Manage My Lawsuits Automates Namma Metro Legal Department
August 24, 2022

Client Introduction – BMRCL
Bangalore Metro Rail Project, affectionately christened 'Namma Metro', is a joint venture of Government of India and Government of Karnataka. The project immensely adds to the comfort level of intra-city travel in Bangalore, Karnataka. It is also highly environment friendly as it significantly contributes to the reduction of carbon emissions.
The Challenge
A high profile and high stakes project like Namma Metro comes with immense legal challenges. The scale of operations is such that there are huge caseloads that require immediate attention and intervention to keep the project functioning smoothly, like running on rails. The legal teams of Namma Metro handle cases that are spread across the Supreme Court, High Court, District Courts, Central Administrative Tribunal and Karnataka State Administrative Tribunal. A single consolidated list was needed to easily reference dates. Also, an auto update feature was required to ensure that entries are made automatically and all the teams are notified about upcoming hearings well in advance. Since many legal teams are involved, a centralised platform was needed to enable safe data sharing and easier coordination between teams.
Result
Our case management software managemylawsuits.com streamlined and managed resolution workflows at Namma Metro. Our cloud console provided our client a central place to work on all legal matters. With the right access to data, tools and processes, Namma Metro has found an efficient solution MIS with every detail being recorded in a single sheet. Since the system is digitally automated, it is fully safe, efficient, eco-friendly and future-ready – just like Namma Metro itself!
Lets talk about your needs
Let us know your requirements or desire or challenges or pain points so that we can help you.
Contact Us!
Get a Free Demo of Manage My Lawsuits - A Powerful Litigation Management Software
We know this software is one of the best legal case management software but seeing is believing. Please submit the following form and we will call you back.
---
© Copyright Manage My Lawsuits, 2023. All Rights Reserved.