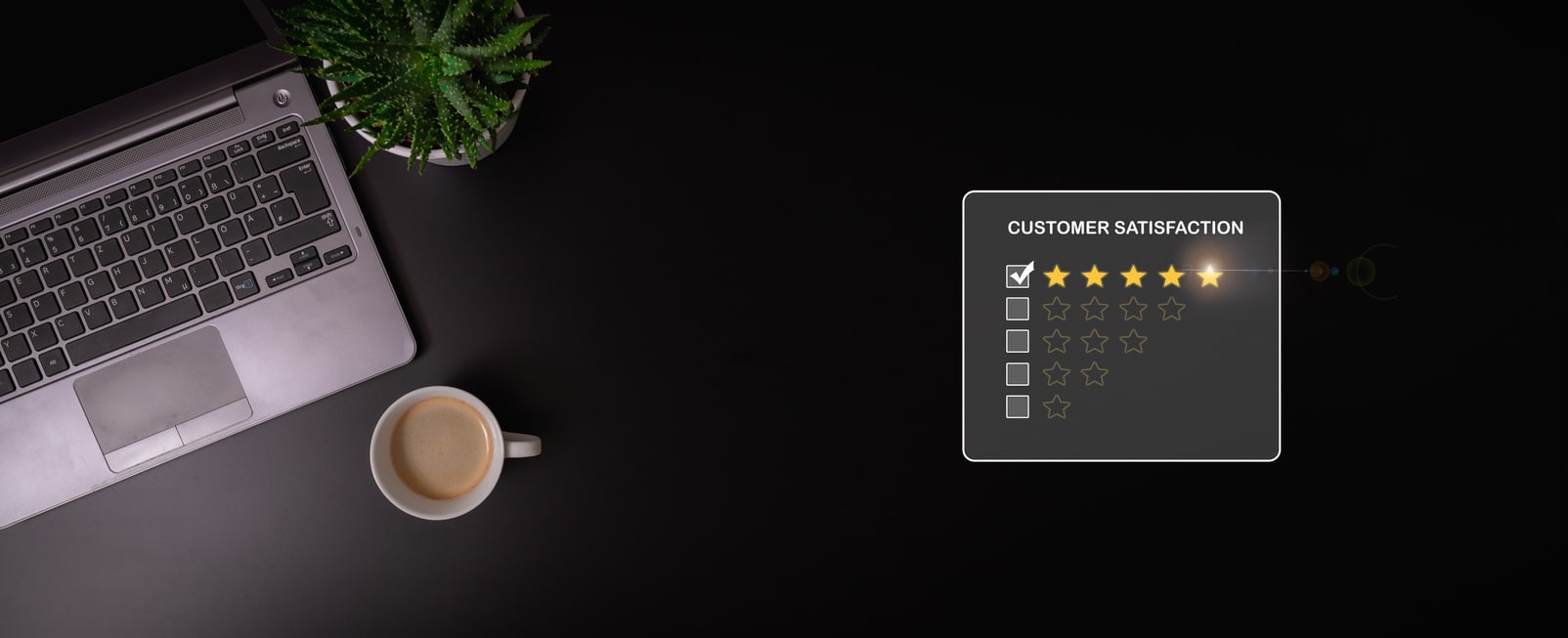 Learn how Karnataka Urban Infrastructure Development & Finance Corporation gets case hearing automatically
November 2, 2022

Client Introduction – KUIDFC
Karnataka Urban Infrastructure Development and Finance Corporation (KUIDFC) was incorporated as a public limited company with the objectives to prepare, formulate and implement projects, schemes and programmes relating to infrastructure development in the urban areas of the state and to provide technical, financial, consultancy and other assistance to urban bodies for development, schemes, including implementation of master plans. Considering its expertise in project formulation, appraisal, management and implementation, KUIDFC has been appointed as the Nodal Agency of the State for implementation of various urban infrastructure development projects in the state. KUIDFC has secured the status of State Level Financial Institution (SLFI) from the Government of India.
The Challenge
Being a nodal agency that is responsible for various urban infrastructure development projects across the state of Karnataka, at KUIDFC, there is no dearth of legal tangles that need to be resolved to ensure smooth developmental progress. The legal teams at KUIDFC required a centralised location to view all case data and related interactions in a searchable, secure platform to enable better coordination between teams. Keeping constituent and case data in one centralised location could provide the legal teams quick access to information they needed to act on cases faster. Also, they needed a software that gave updates, reminders and notifications about upcoming cases, events, listed matters and hearing dates.
Result
With the adoption of MML, data storage, communication between legal teams, reminders and notifications about upcoming events and hearings etc were all digitised. It gave KUIDFC an extremely user-friendly, convenient, fail-safe, future ready digital platform that helped them in their journey of development.
KUIDFC is happy with the positive changes managemylawsuits.com brought about in their department. They are satisfied with our easy-to-use software and round-the-clock support we offer.
Lets talk about your needs
Let us know your requirements or desire or challenges or pain points so that we can help you.
Contact Us!
Get a Free Demo of Manage My Lawsuits - A Powerful Litigation Management Software
We know this software is one of the best legal case management software but seeing is believing. Please submit the following form and we will call you back.
---
© Copyright Manage My Lawsuits, 2023. All Rights Reserved.