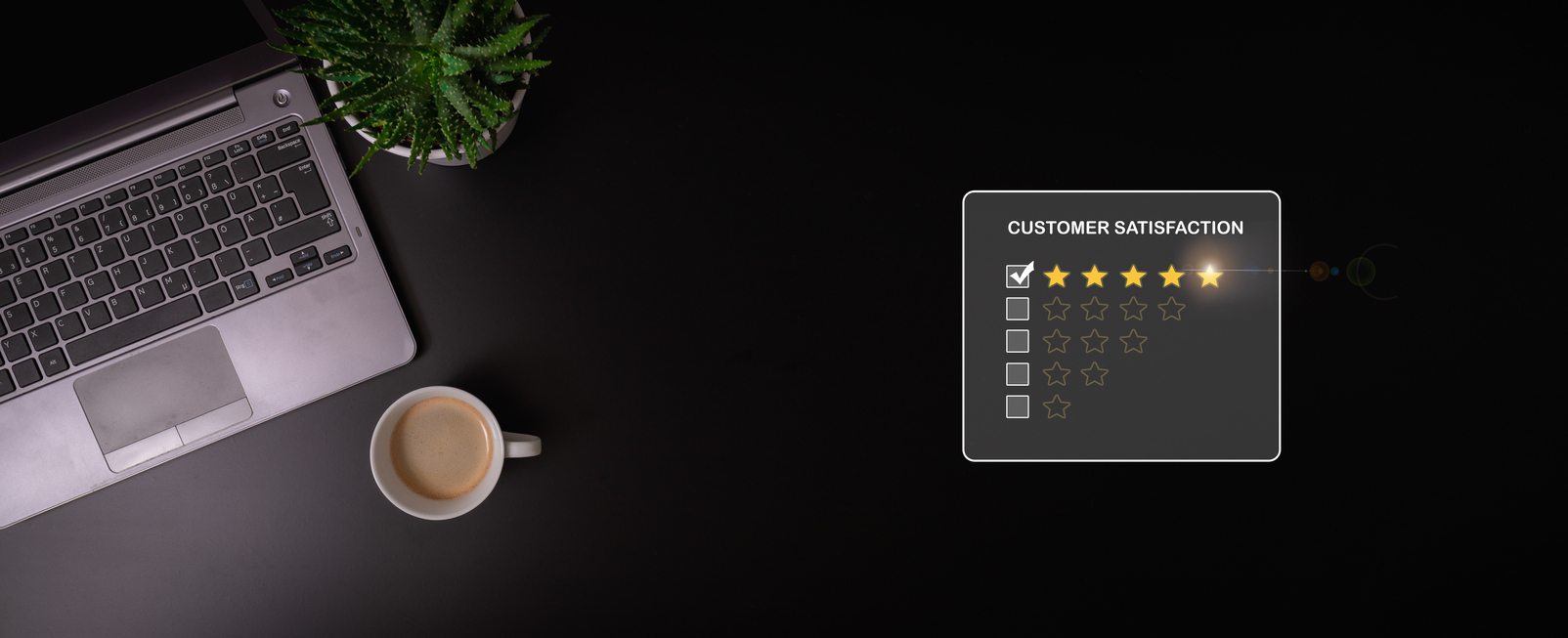 Azhar Meer & Associates Goes Digital With Case Tracking & Hearings Management
May 25, 2022

About Azhar Meer & Associates
Azhar Meer & Associates is a law firm based out of an IT City. With a team of Dispute Resolution Specialists, the firm provides expert solutions to a broad spectrum of disputes.
The Challenge
Not too long after Azhar Meer & Associates was formed, the firm decided to adopt a Law Practice Management software which could help them organize the workflows right from the start. Keeping the growth of the firm in focus, they decided to go for an all-in-one Case Management Software with dynamic capabilities such as Customer Relationship Management (CRM), Case Tracking System, and more.
Strategy
The Client decided to choose 'Manage My Lawsuits' (MML) at an early stage of the business when law firms across the country were still contemplating stepping toward digital transformation.
When the COVID-19 pandemic hit the world, MML's case management software helped them stay unaffected while the other businesses were evaluating their choices towards going digital.
Results
Azhar Meer & Associates were one of the early adopters of Manage My Lawsuits' Case Management Software and they are happy to have invested in it at an early stage. Investing in Case Management Software helped them cope with the increasing caseloads and enabled them to manage the data efficiently and smartly. It also helped them tide over the Covid-19 disruption relatively unscathed and the Case Management Software tools played a vital role in helping their business thrive.
A few benefits gained through the implementation of Case Management Software were –
The client obtained access to courts across the country.
They also received advance updates on the cause.
The calendar was auto-updated after each hearing.
The client had an option to make a custom summary for each hearing.
The client could mark copies of the summary to clients through email and SMS with just a click of the button.
A smart to-do management feature enabled the client to assign tasks within a particular case and team members to work on that task.
Manage My Lawsuits can help you in your office automation
Let us know your requirements or desire or challenges or pain points so that we can help you.
Contact Us!
Get a Free Demo of Manage My Lawsuits - A Powerful Litigation Management Software
We know this software is one of the best legal case management software but seeing is believing. Please submit the following form and we will call you back.
---
© Copyright Manage My Lawsuits, 2023. All Rights Reserved.