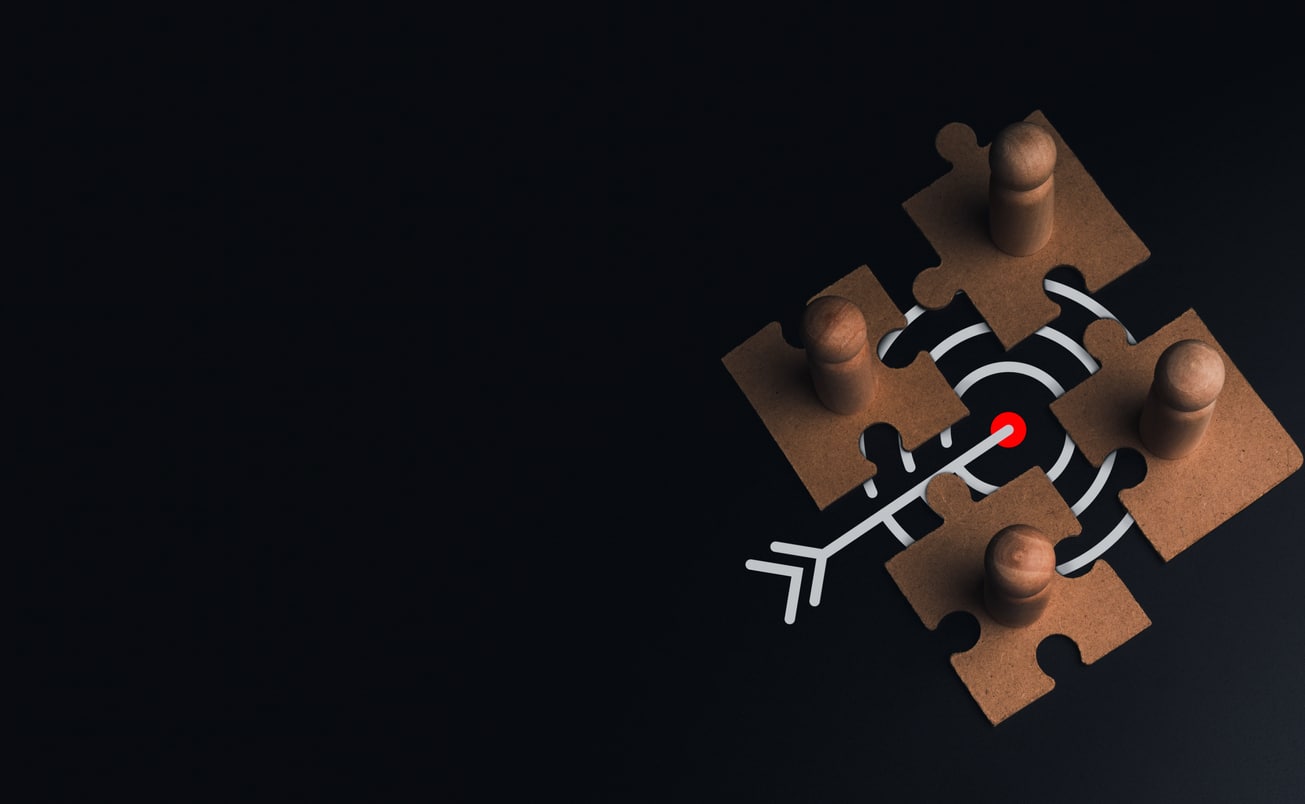 Our software revolutionised the functioning of the legal department of Bhojwani Developers
August 6, 2022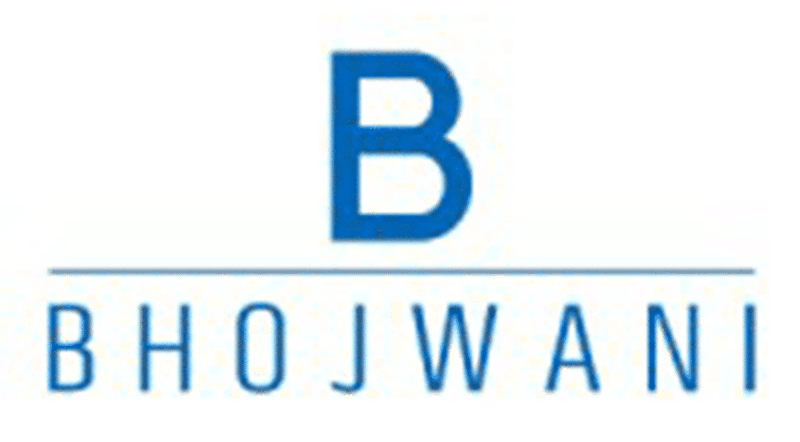 Client Introduction
Founded in 1963, Bhojwani Builders are a well reputed real estate company located in Bandra West, Mumbai. They deal with high-end residential and commercial properties and have emerged as market leaders due to their customer-centric approach. Bhojwani Builders has a devoted internal law department that follows up all their legal needs and requirements.
The Challenge
Bhojwani Builders were having difficulty in keeping track of upcoming court dates. They were reliant on a digital system wherein data was entered manually by the office legal team. The reliability of the Word/Excel document was only as good as the person making the entry and the person keeping track of the dates.
The Strategy
When the client approached us with their problems, we analysed their requirements and concluded that they would benefit from the implementation of a Case Management Software. A Case Management Software would give them updates, reminders and notifications about upcoming cases, events, listed matters, meetings and hearing dates. Since the system was digitally automated, there was reduced dependency, thereby lessening the chances of missed entries/reminders.
Result
With the adoption of Manage My Lawsuits software, Bhojwani Builders solved their long pending issue of keeping track of dates. The software helped them maintain a single consolidated list that made it easy to reference dates. The auto-update feature ensured that the next court date and reminders for the same were made automatically and they were notified about the same well in advance.
The client is happy with the positive changes Manage My Lawsuits brought about in their office. The easy-to-use software and the round-the-clock support offered by MML team has them satisfied. They are also pleased with the great value for money the software offers and wholeheartedly recommend the software to others.
Lets talk about your needs
Let us know your requirements or desire or challenges or pain points so that we can help you.
Contact Us!
Get a Free Demo of Manage My Lawsuits - A Powerful Litigation Management Software
We know this software is one of the best legal case management software but seeing is believing. Please submit the following form and we will call you back.
---
© Copyright Manage My Lawsuits, 2023. All Rights Reserved.