M3M India Digitalizes Its Case Management System With MML
June 15, 2022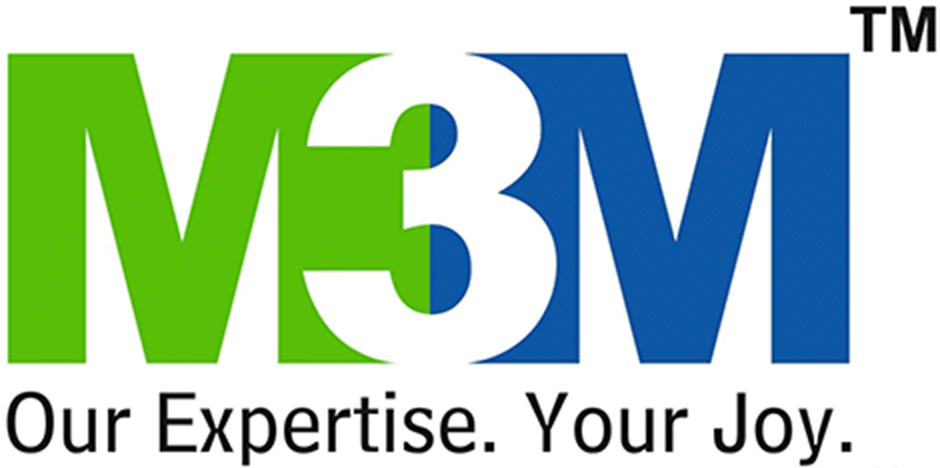 About M3M India Pvt. Ltd.
M3M India Pvt. Ltd. is one of the most sought-after brands in the Real Estate industry. They have been changing the contours of Indian Real Estate and have emerged as the top organisation in North India and among the top 2 brands in the country. During the last financial year, the group recorded sales worth 5,500 Cr. They have a dedicated internal law department that works in sync with external teams across the country.
The Challenge
M3M India Pvt. Ltd. was faced with the demanding task of keeping track of an overwhelming number of matters to deal with. With events spanning across the length and breadth of the country, managing matters and calendars were proving to be an insurmountable challenge. A big team of internal and external advocates handling a huge number of cases meant that coordination between teams was a tough problem. Miscommunication & sometimes lack of communication resulted in hearing dates being missed. Time management was adversely affected leading to preparation for the hearings being compromised. Since the team was dependent on external sources to know about the upcoming dates and listings, there was a lot of discrepancy in management and preparation for the hearing.
The Strategy
Having analysed the issues M3M India Pvt. Ltd. were facing, we concluded that they could solve most of the issues through advance planning, which could be facilitated by an effective communication medium. A Case Management and Data Management software that stored data and provided easy retrieval features was also a much-needed tool for a firm that collaborated with a huge team of internal as well as external advocates. A Time Management software that gave updates, reminders and notifications about upcoming cases, events, listed matters and hearing dates was also a feature that they could benefit from.
Result
Having analysed the client's challenges and evaluated the solutions, we proposed that they adopt a law firm management software such as MML. With the adoption of MML, data storage, communication between teams, reminders and notifications about upcoming events etc were all digitised. It gave our client a fail-safe, future-ready platform that streamlined and organised their firm.
'Manage My Lawsuits' designed & developed a custom template solely for M3M to help them solve all the problems with case management.
With the implementation of MML:
The client did not have to worry about upcoming matters listed. The Auto-Update feature ensured that they were notified about them well in advance allowing them sufficient time to prepare for the matter.
The easy-to-use software is extremely user-friendly and convenient.
Data storage, access and retrieval are easier and more economical than ever before.
Auto Update for High Court and District Court cases are a highly beneficial feature.
All the case-related data and contacts-related data are stored and could be accessed whenever and wherever the client required them.
Lets talk about your needs
Let us know your requirements or desire or challenges or pain points so that we can help you.
Contact Us!
Get a Free Demo of Manage My Lawsuits - A Powerful Litigation Management Software
We know this software is one of the best legal case management software but seeing is believing. Please submit the following form and we will call you back.
---
© Copyright Manage My Lawsuits, 2023. All Rights Reserved.