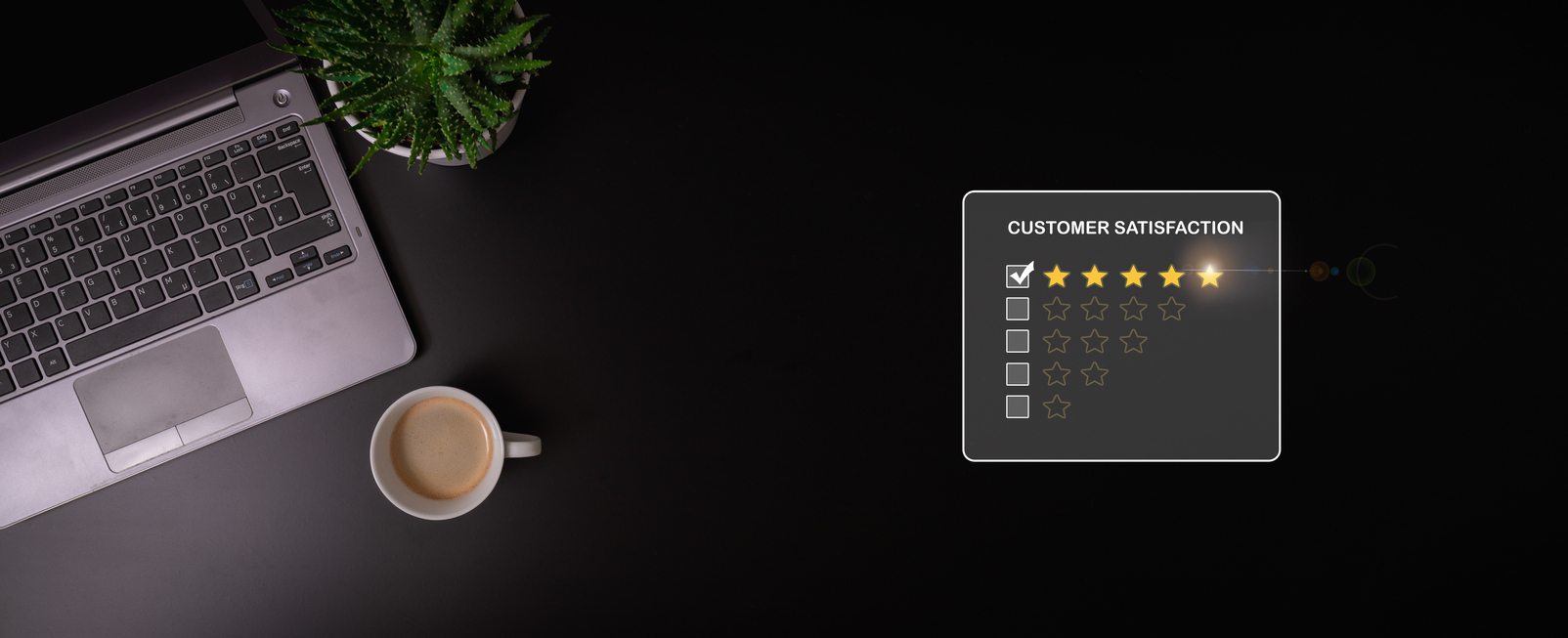 Harsha Banad revolutionised their legal firm with a Case Management Software
June 30, 2022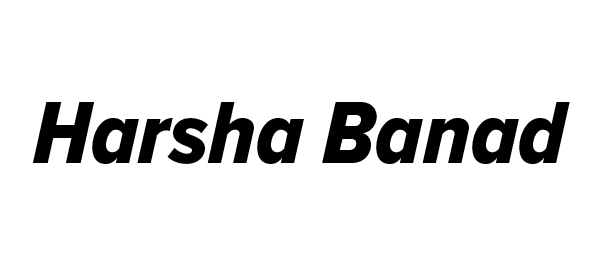 Client Introduction
Mr. Harsha Banad is a practicing lawyer based out of Bangalore with over 15 years of experience in the legal field. He practices law in both trial and high courts.
The Challenge
As a consequence of a highly successful law practice, Mr. Harsha Banad was facing difficulties in keeping a track of the number of cases filed. The inevitable human error factor in case data entry meant that he was always anxious about missing case hearings. Case data storage and managing hearing dates required immediate attention.
The Strategy
Mr. Harsha Banad was in need of a smart, easy-to-use case management software that would allow him to have up-to-date information about cases filed, hearing dates, court room number etc. The entire process had to be automated to reduce human dependancy, thereby avoiding errors. The system also needed to be reliable and provide timely alerts about upcoming events, hearings and appointments. He chose Manage My Lawsuits as an experiment.
Result
Mr. Harsha Banad is extremely happy with Manage My Lawsuits case management software. The implementation of the software has reduced the anxiety caused due to cases being missed due to human error. A feature he greatly appreciates and is very dependent upon is the timely reminders about upcoming events. He is also pleased with the user friendly and handy interface of the software and its easy-on-the-wallet characteristic. The automation and technology integration of the software and the digital benefits arising from it such as data storage, data retrieval through search, client management, timely hearing and events reminders etc., has created a stress-free work environment at the law firm.
Lets talk about your needs
Let us know your requirements or desire or challenges or pain points so that we can help you.
Contact Us!
Get a Free Demo of Manage My Lawsuits - A Powerful Litigation Management Software
We know this software is one of the best legal case management software but seeing is believing. Please submit the following form and we will call you back.
---
© Copyright Manage My Lawsuits, 2023. All Rights Reserved.